RED ALERT! RED ALERT!
PREVENTATIVE MEASURES AGAINST THE SPREAD OF COVID-19
COVID-19 (Corona Virus) is Real. Stay Safe by strictly following preventative measures provided! Protect yourself and others against COVID-19.
Wash your hands with soap and water or clean with alcohol-based hand rub (Sanitizer) frequently.

Avoid touching your eyes, mouth and nose.
Cover your mouth and nose with your bent elbow or tissue when you cough or sneeze.
Avoid crowded places and maintain social distancing when in a group.
Stay at home if you feel unwell – even with a slight fever and cough.
If you have a fever, cough and difficulty breathing, seek medical care immediately.
TOGETHER WE CAN WIN THE FIGHT AGAINST COVID-19
Make a PROMISE by pledging to be a better driver and road user to serve a million lives … Together we can ! Click here to pledge .
A video clip of Chirundu Road Audit on 10th December, 2020.
A video clip of  the Great North Road Audit on 11th December, 2020.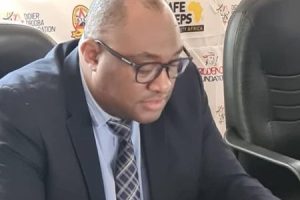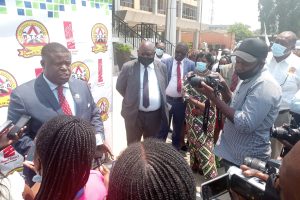 Active Vehicle Population
...He asked me to wait in his office and boom!!!,in exactly 6 and half minutes I was signing for the collection of my licence..Fred and team,thumbs up...