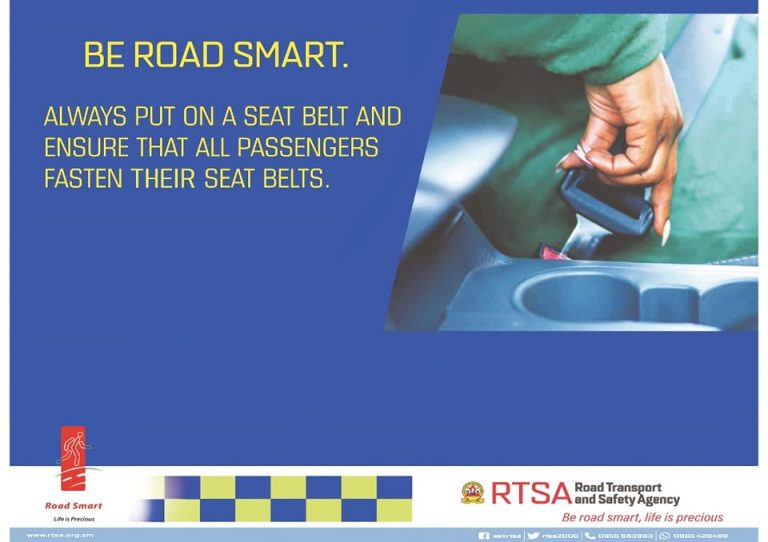 Make a PROMISE by pledging to be a better driver and road user to serve a million lives … Together we can ! Click here to pledge .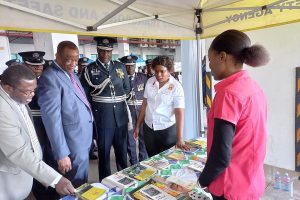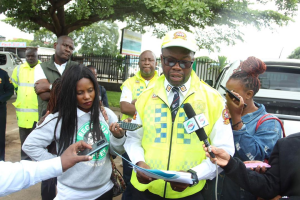 Active Vehicle Population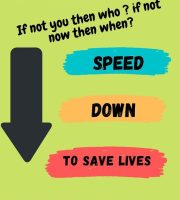 ...He asked me to wait in his office and boom!!!,in exactly 6 and half minutes I was signing for the collection of my licence..Fred and team,thumbs up...